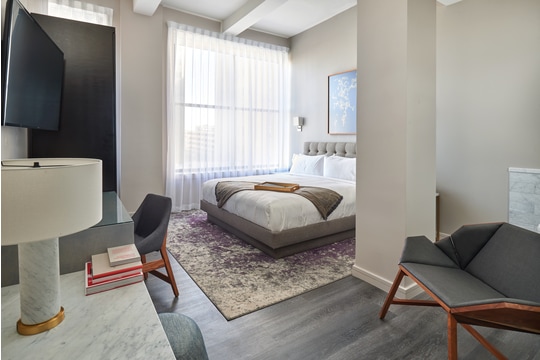 Immerse yourself in the Stanton House experience. Our well-appointed rooms are designed with elegant touches to elevate the comforts of home to a new level.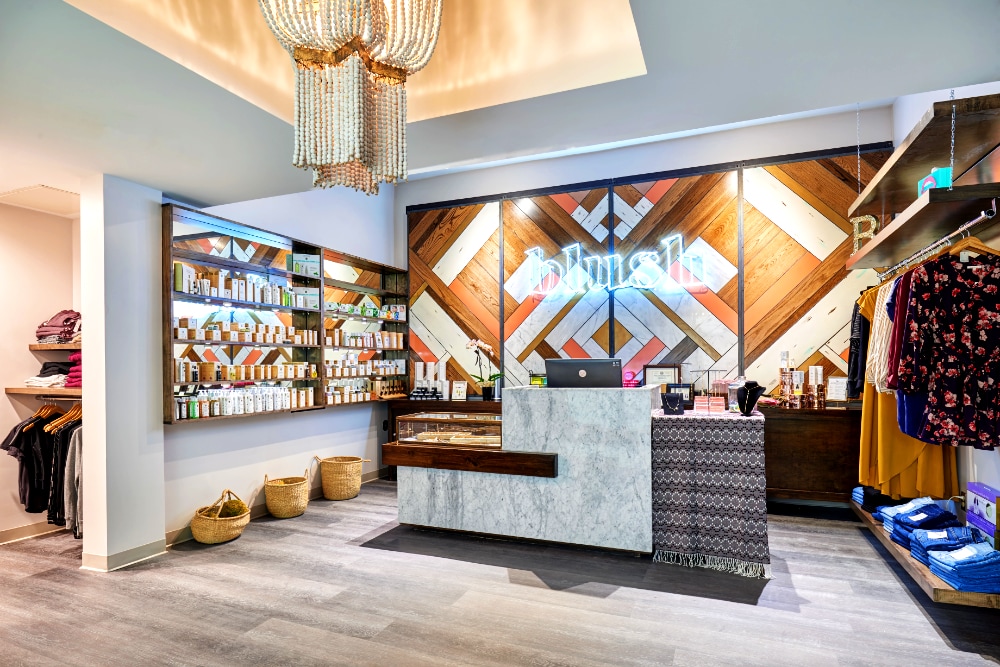 Experience the exquisite escape of relaxation and pampering. Melt away reality and heal the body, mind, and spirit.
Relax — Release — Regenerate — Recharge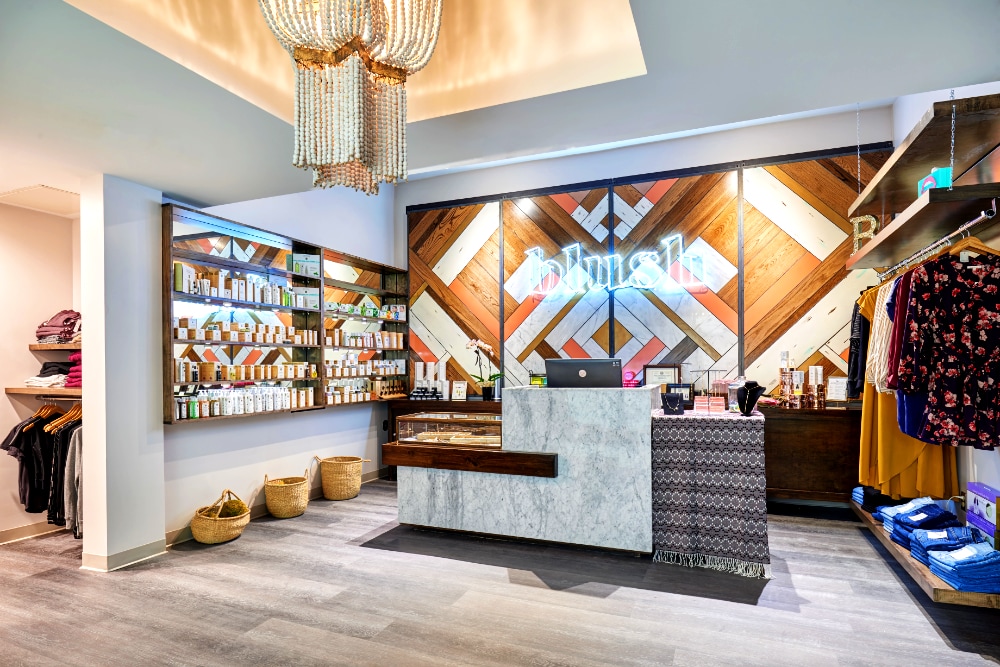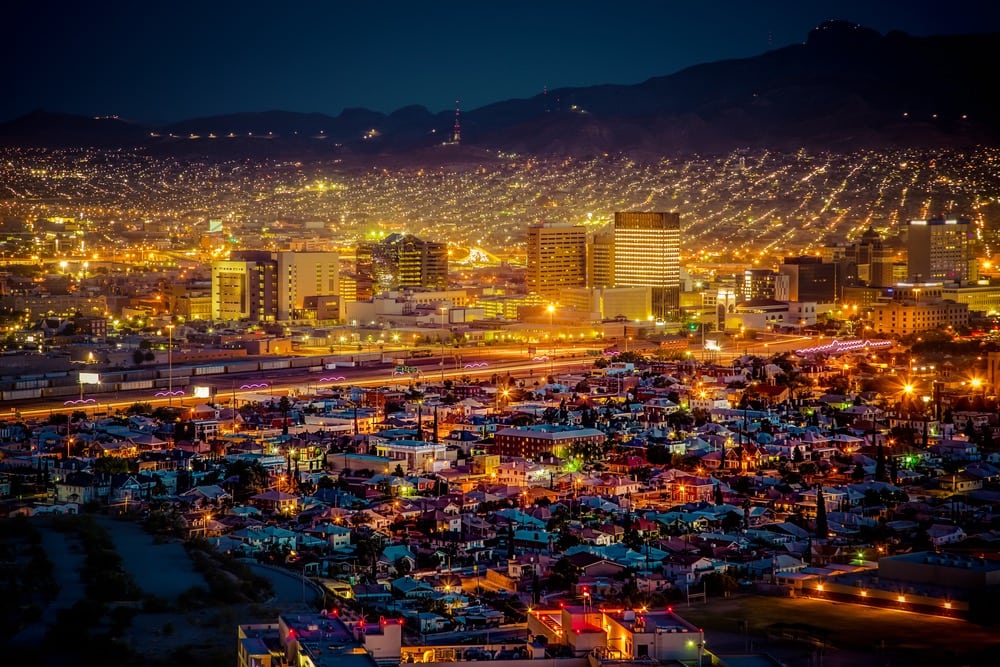 El Paso is a city that has been explored for hundreds of years. Discover where to begin and what to do next.