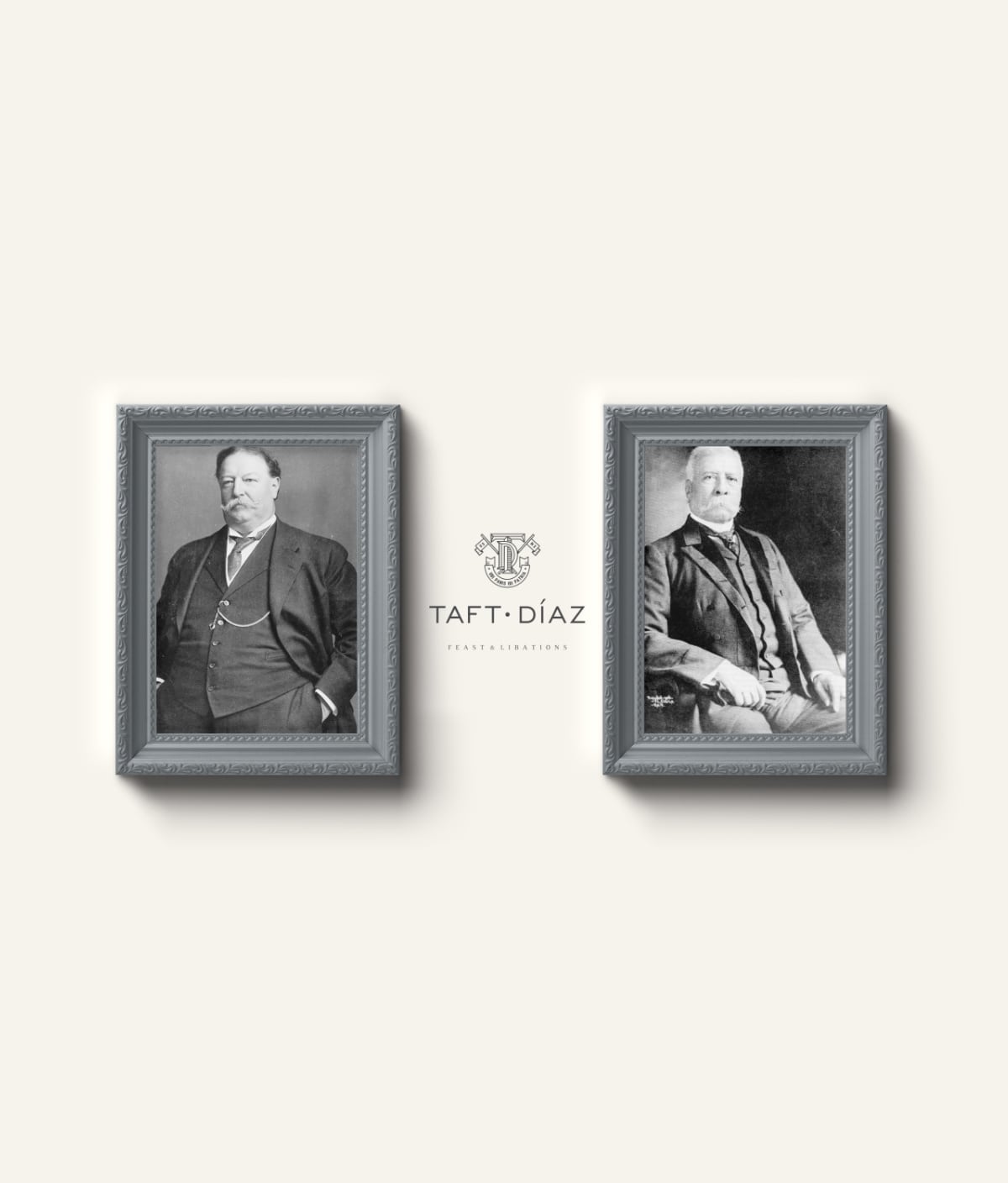 October 16, 1909
For the first time in their country's history, American President William H. Taft and Mexican President Porfirio Díaz met for a summit in the El Paso-Juarez border to negotiate over the land commonly known as El Chamizal.
President Taft hosted a traditional, conservative luncheon at the El Paso Chamber of commerce. President Diaz, staying true to his demeanor, served an opulent dinner in the old Federal Customs building in Juarez. Private discussions were had and plans were made.
TAFT-DÍAZ serves as a testament that great things can flourish when you welcome others at your table. Our purveyors are as passionate about their produce, products, and the final experience as we are. What will you set in motion during your visit with us?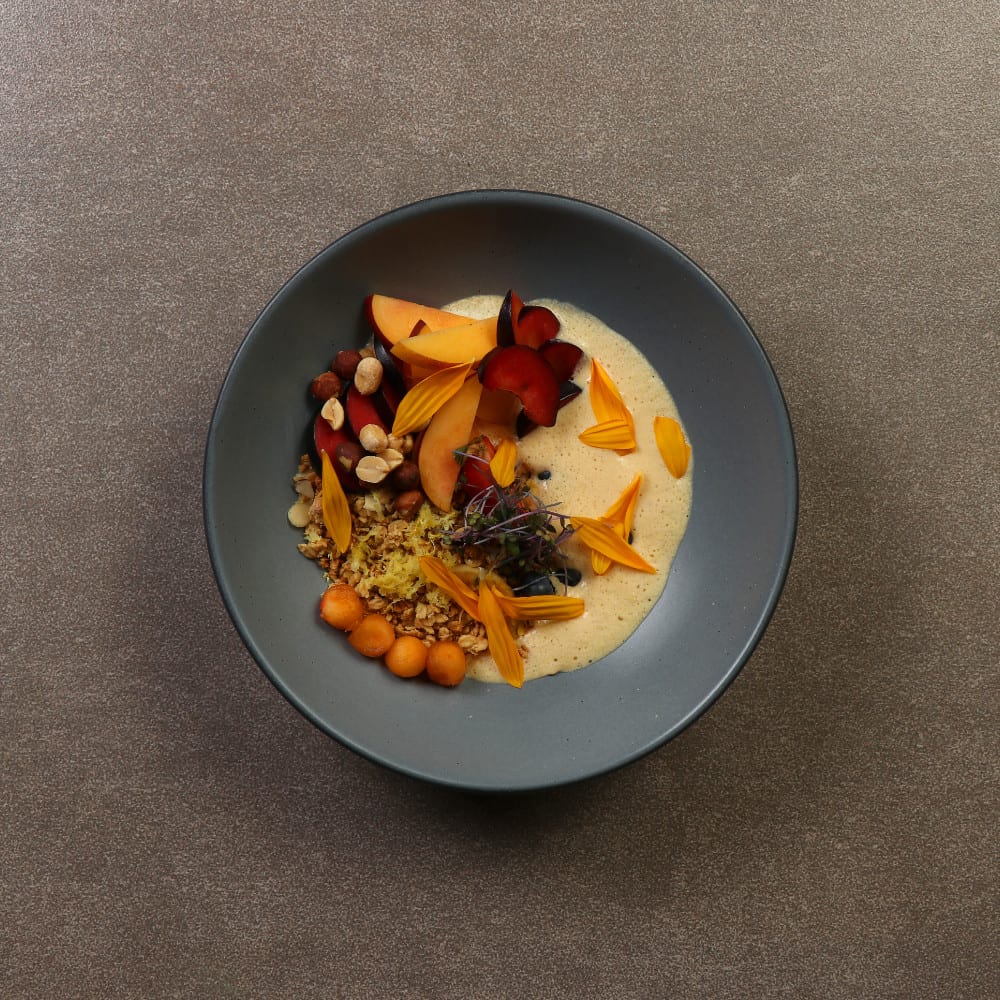 The marriage of breakfast and lunch is a signature of TAFT-DÍAZ. Our award-winning chef, Oscar Herrera, creates new flavors at the intersection of culture and classic cuisine that awakens the senses and heightens the experience of your visit at TAFT-DÍAZ.
Our brunch dishes are traditional-inspired fare and cooked to order. You'll find a twist here and there, guaranteed to surprise your palate and have you asking for more.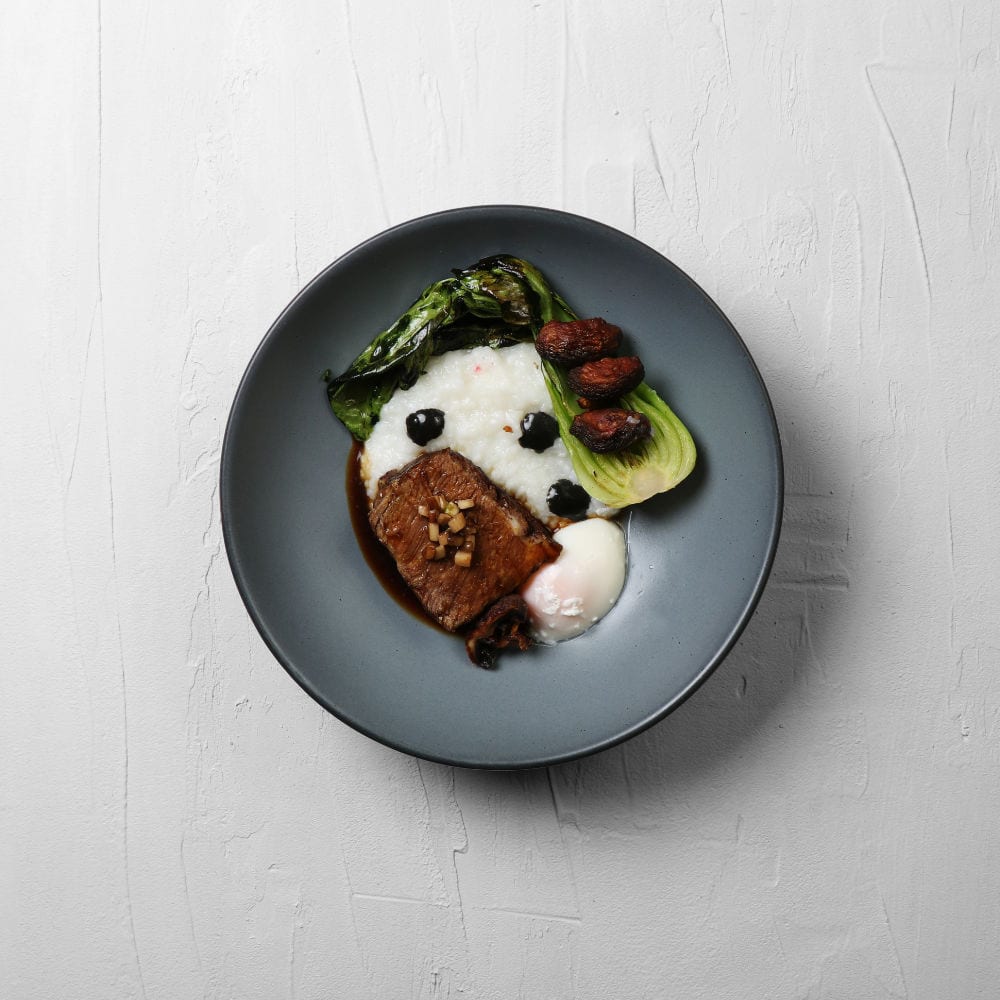 Dining at TAFT-DÍAZ is always a celebration of flavors and culture. Chef-Patron Oscar Herrera innovates haute cuisine through creative expression.
You'll find comforting favorites, as well as tantalizing new dishes to try. Each dish is designed to ignite the senses and spark a new understanding of what it means to dine.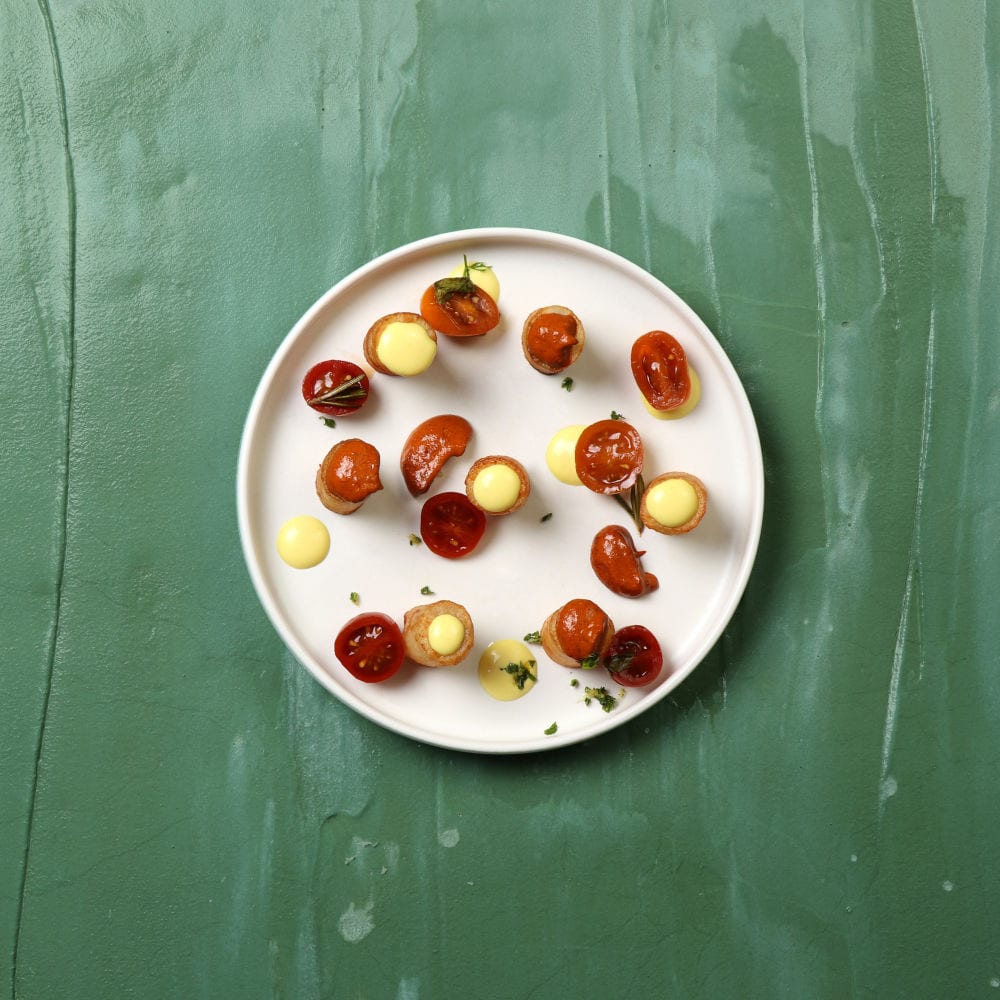 We offer a range of pintxos – small plates designed to complement a featured libation or a handpicked glass of wine. Our pintxos feature sustainably-sourced ingredients with masterful Old-World flavor and New-World techniques.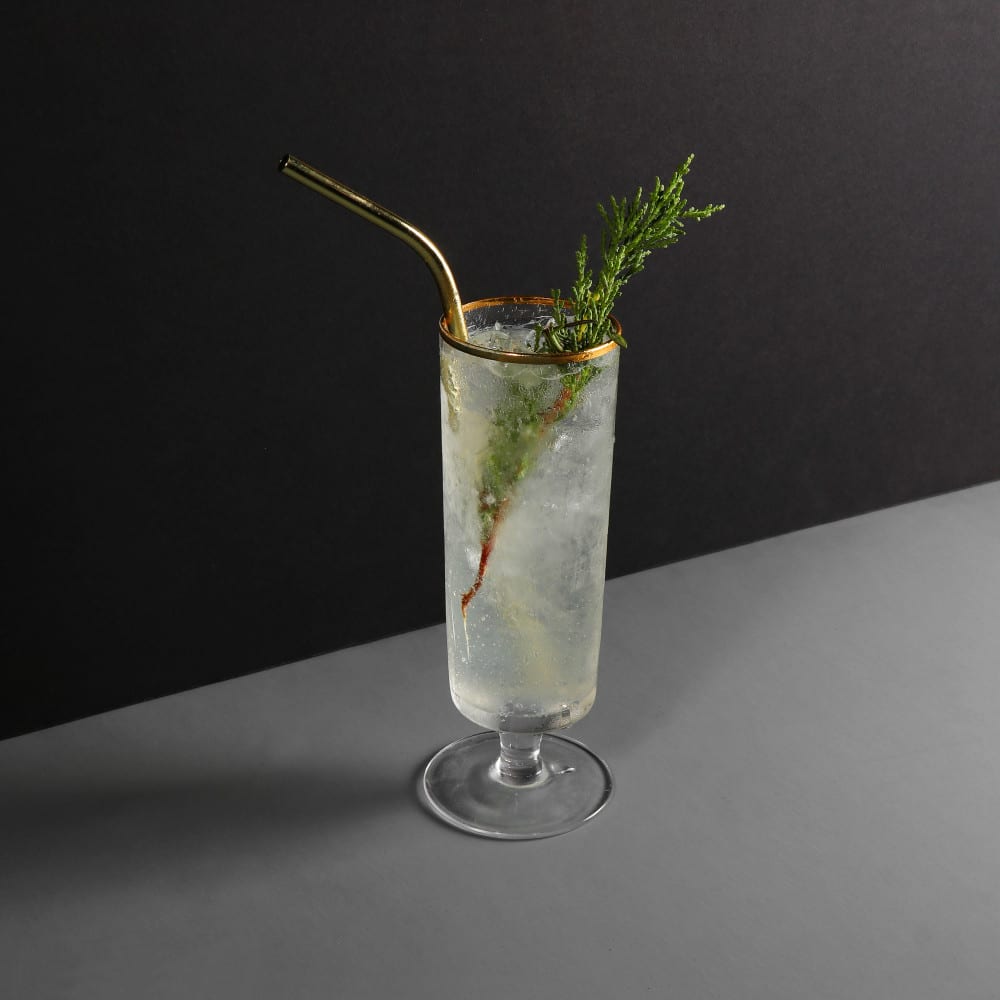 Our bar sets the stage with refreshing, handcrafted cocktails and the finest beer and wine program. Whether you are looking for a quick cocktail or an intimate rendezvous spot, you won't be disappointed. Libations include top-of-the-line imports, locally-sourced gems, and craft-made spirits.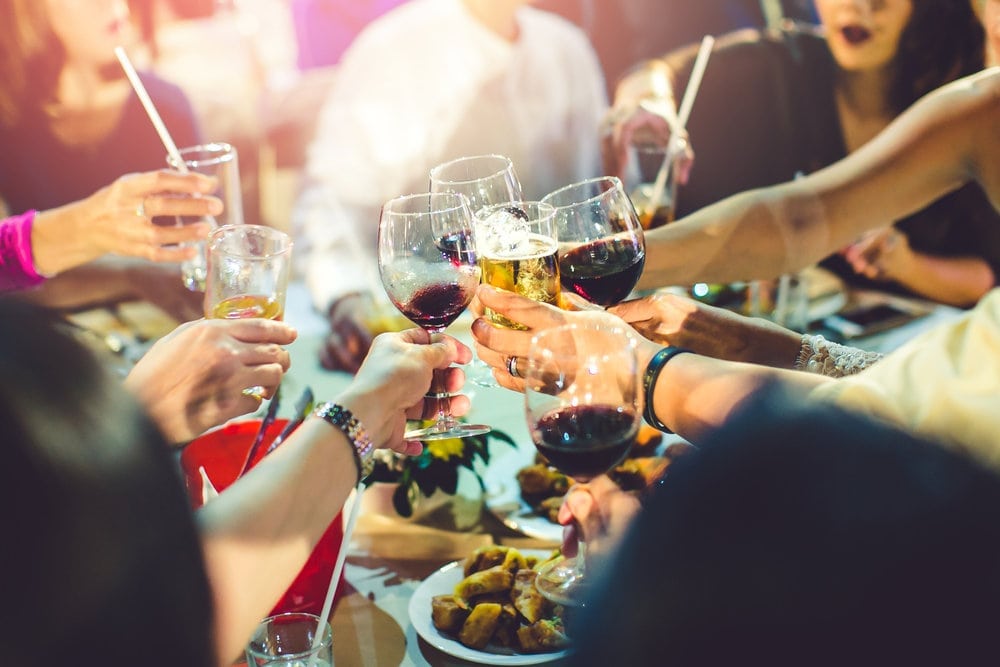 TAFT-DÍAZ is a symphony of details. Culture, objects, and a mingling of the senses combine to create unforgettable experiences. Let our obsession with style, design, and excellence create the backdrop for your next event.
We offer ease and charm for your next entertaining event. TAFT-DÍAZ' elegant setting and expert staff allow you to entertain in style. We provide the beautiful décor, tailored menus, an excellent wine program, and unparalleled service. Our experienced planners help you create a flawless event, resulting in lasting memories for you and your guests.