We all lead fast-paced lives. We work hard, we chase deadlines, we care for our families. All that effort can take its toll on our bodies – and our sense of well-being.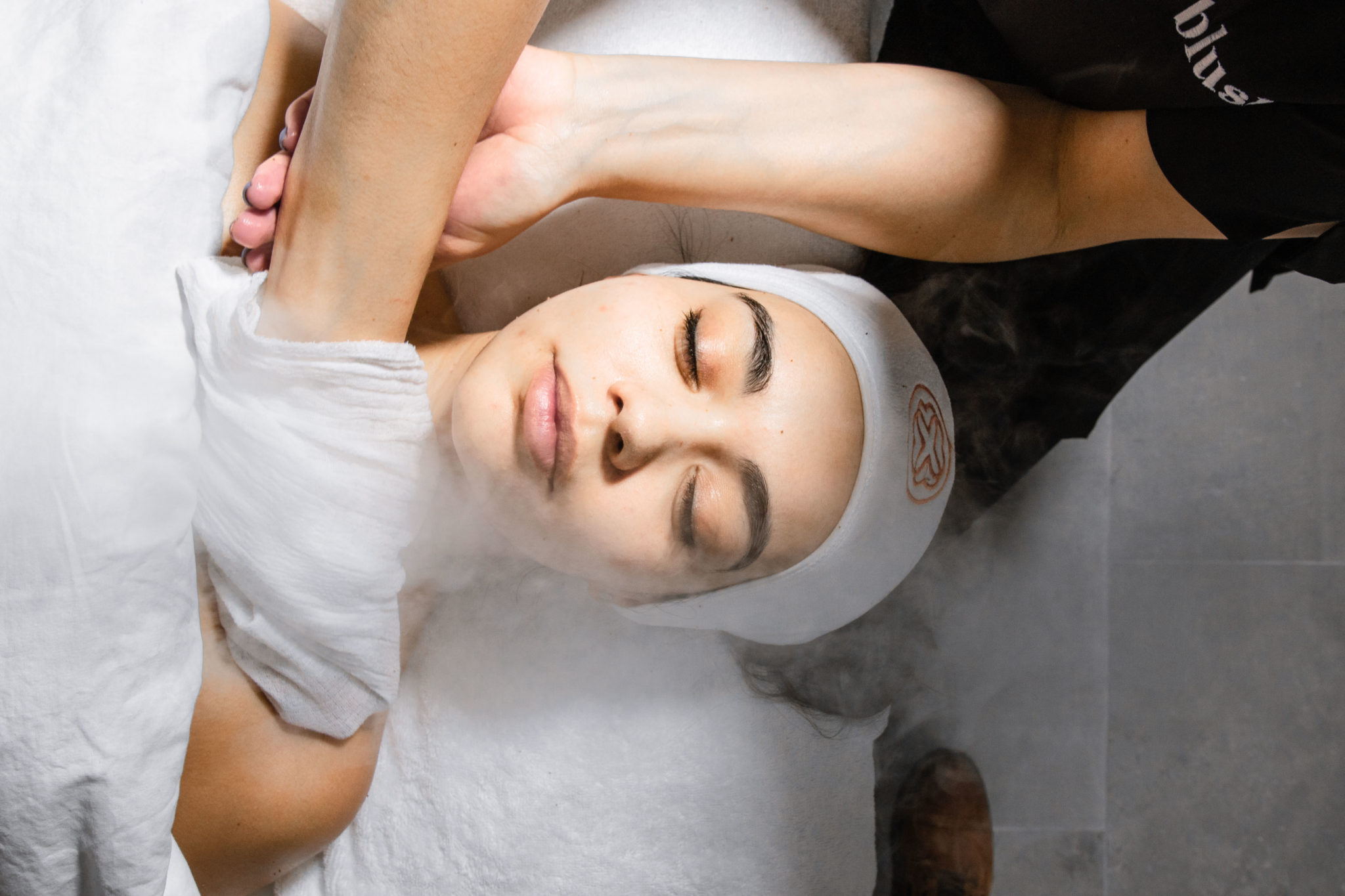 To balance all that hard work, and the stressors of daily life, it is important to make time for rejuvenation. Experience the exquisite escape of relaxation and pampering. Melt away reality, and heal the body, mind, and spirit at Blush Spa at Stanton House.
Indulge in the ultimate spa escape, with an elegant, calming atmosphere and a range of services designed to help you feel deeply relaxed. In our tranquil float room, flotation therapy offers relaxation through science. Using sensory deprivation and warm, soothing water full of Epsom salts, we can counteract gravity's effect on the body, and let the brain sink into theta state, where creativity and clarity thrive. The steam room at Blush Spa lets you sit and bask in droplets of warm steam. Using essential oils and water heated to 110 degrees, the steam clears toxins from the skin, loosens joints, and alleviates stress.
The spa also offers the unique and luxurious Vichy Shower experience. This treatment allows guests to lie under specially designed shower heads, and receive a massage or skin treatment as warm water cascades over the body. This treatment improves the effects of skin-cleansing services like exfoliation, while also relaxing the body and mind.
Whenever you start to feel the stress of daily life, we invite you to relax and refresh at Stanton House. When you book your stay with us in historic Downtown El Paso, Texas, be sure to visit Blush Spa for a restorative, elevated spa experience.
Book your unforgettable Stanton House experience today.