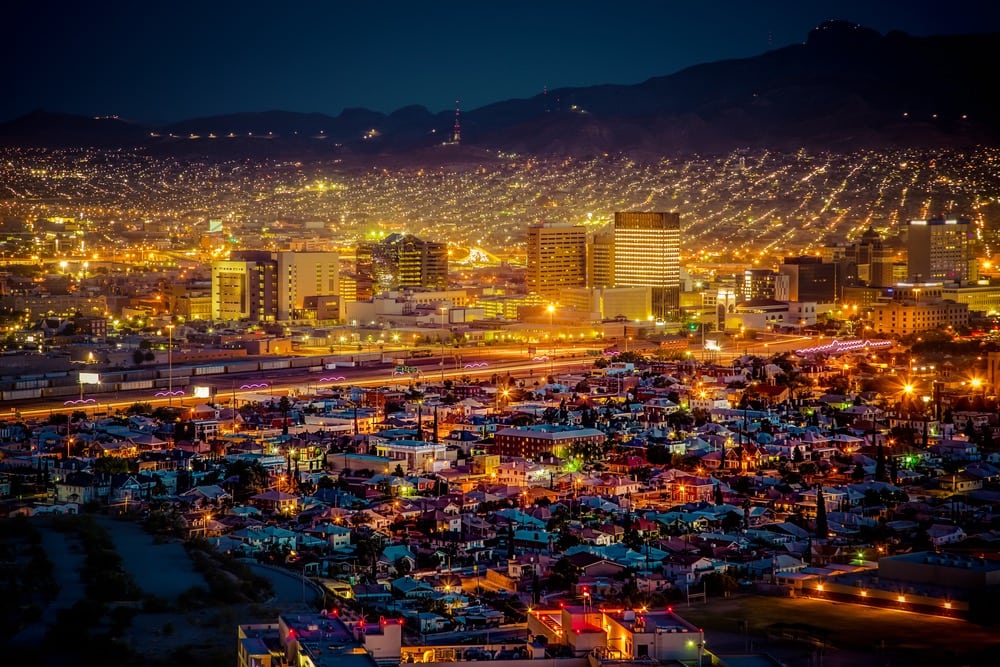 Located in the Revitalized Downtown El Paso, Stanton House is the perfect starting point for you to explore the rich historical and cultural sites this city has to offer. Peruse the downtown shops, museums, and entertainment venues within walking distance of the hotel. Or take a short trip to Sunset Heights to discover the landmarks that helped to make El Paso a historic destination.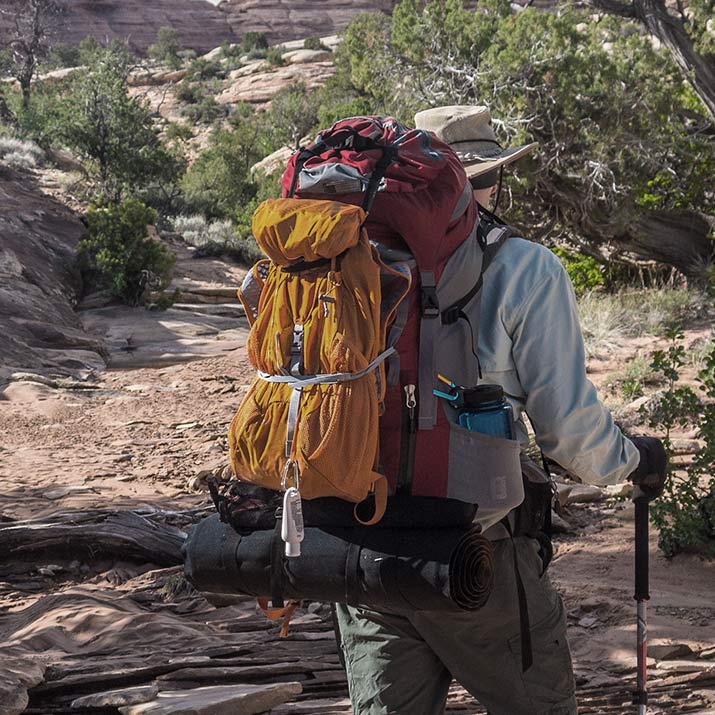 With over 300 days of sunshine a year El Paso is a great place to get outdoors and enjoy what nature has to offer. The Tom Fazio Golf Course, Butterfield Trail Golf Club, was named the best municipal course in Texas and the 3rd best in the US in 2013 by Golfweek. There are also beautiful Botanical Gardens, a Zoo and The Franklin Mountain State Park which is the largest urban park in the nation, offering year-round hiking, mountain biking, picnicking, scenic driving and views of the city.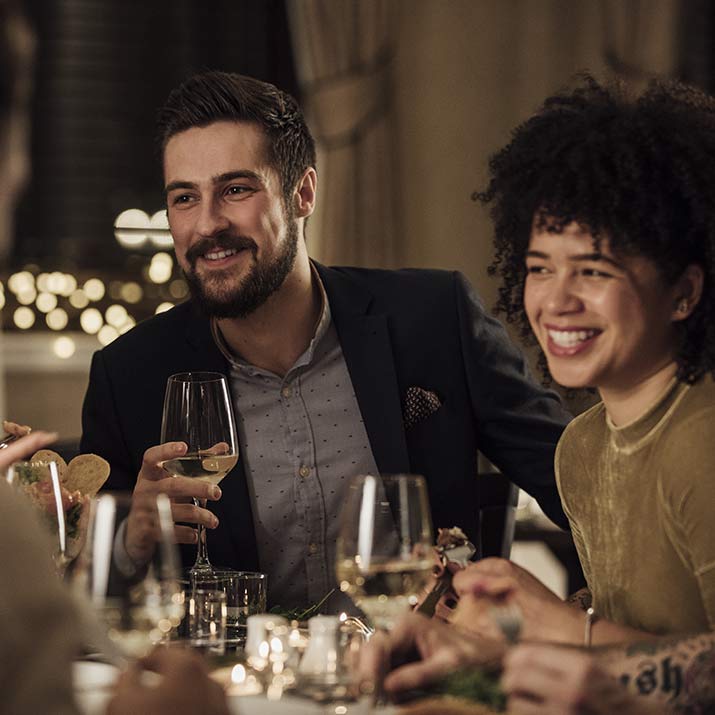 El Paso has a long history of Music and Entertainment extending back more than 100 years. Today's entertainment offerings are as rich and vibrant as ever. There are street, music, balloon, film, and art festivals throughout the year. Within the city limits are several beautiful venues featuring everything from musical theater and ballet to your favorite bands.
Click the logo below to learn more about some of our local compadres.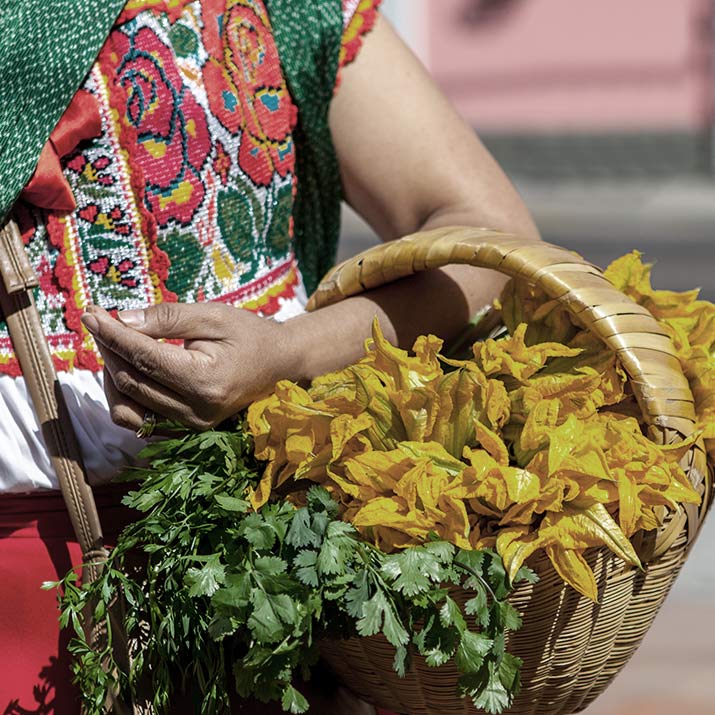 What's a vacation without a little shopping? The revitalized Downtown El Paso area offers some exciting opportunities to take some local wares home with you. From outdoor markets and vendors to shops carrying handmade, one-of-a-kind pieces, there is something for everyone.
Click the logo below to learn more about some of our local compadres.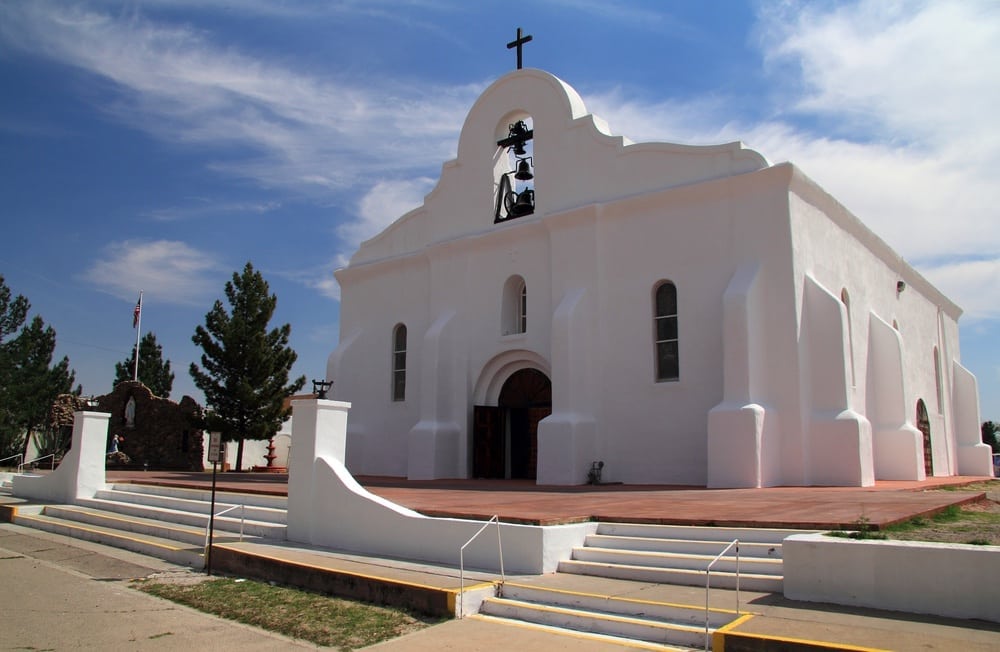 El Paso has had a human presence for thousands for years. Throughout that time, many different cultures and nationalities have claimed it as their home. Today, it is part of the largest bilingual and binational work force in the western hemisphere. All of this has culminated into a rich and diverse hub of arts and culture, from museums and historical sites to roads full of street vendors and artists.
Click the logo below to learn more about some of our local compadres.