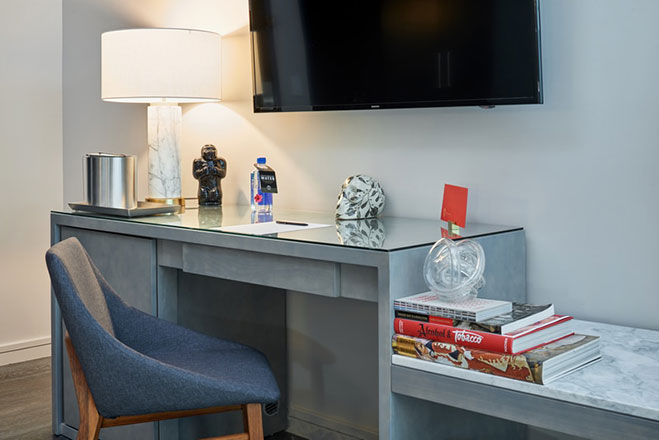 Lavish, luxurious, and elegant are only a few of the words used to describe our exclusive, high-end suites.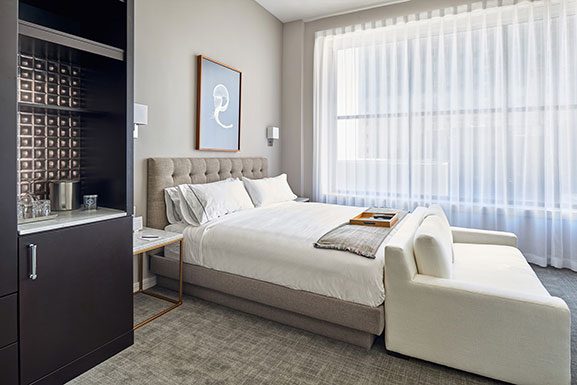 Perfect for an executive traveling on business, or for anyone who is looking for that next-level experience.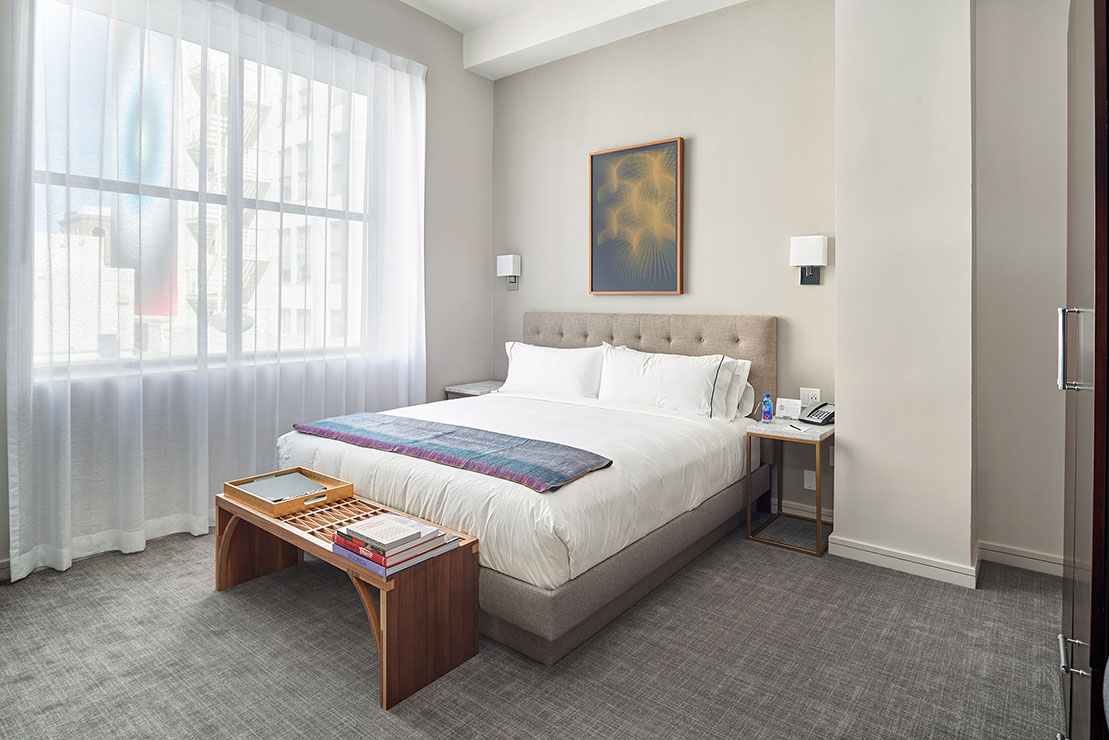 These beautifully designed rooms will elevate your stay with the simple elegance and beauty that Stanton House is known for.
Ready to plan your relaxing getaway at Stanton House?