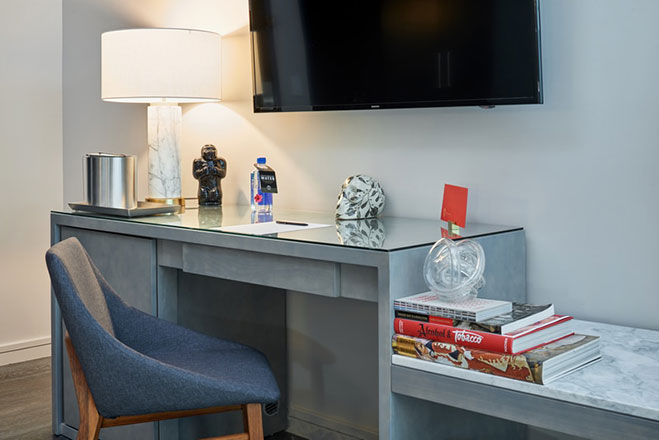 This spacious suite offers a dedicated living area, small meeting area, three piece marble bathroom, and seating area with a sectional and statement artwork from the hotel's collection. Ideal for business travelers, it offers areas to meet, entertain, and relax.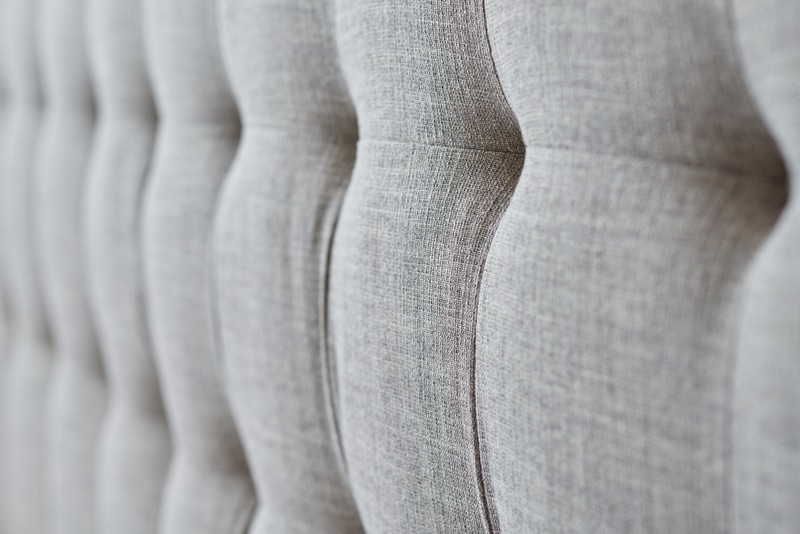 This 700 square-foot space is perfect for entertaining guests both on business and leisure. Get comfortable in the sectional sofa then transition to restful relaxation with a king murphy bed. The expansive 4 piece marble bathroom is perfectly positioned to enjoy the Downtown El Paso skyline from its garden tub.
Ready to plan your relaxing getaway at Stanton House?